Contact Us
Mount Pleasant Farm
Seven Mile Lane
Kent
TN12 5NE
T: 07802 847213
E: Mark.Scott@safaritents.net
Guest Comments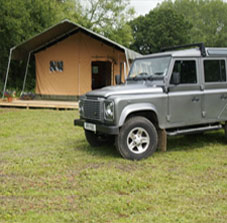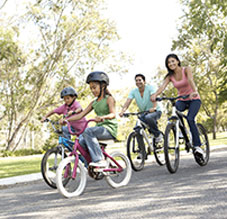 Having worked for UK camping and holiday parks for many years, it is great to be finally welcoming guests to our farm in Kent.
My wife Ali, son Cameron and Tick Tock the dog look foward to helping you to get the most from your stay.
Come on down! - Mark

Lovely stay. Tent was a good size and fit our family well. All that was needed was provided. The beds were very comfortable and a good night sleep was had from all.
Thank you for the lovely stay and would definitely recommend to others.

Abey, Croydon, Surrey